Since 2008, we've been here to thank the people who serve the community and face challenging situations every day. Over the years, we have grown to support more and more services – including the police, armed forces, NHS and social care. We work hard to bring our members quality discounts that they really want, and today we work with over 15,000 partner brands, in sectors ranging from leisure to technology, insurance to retail.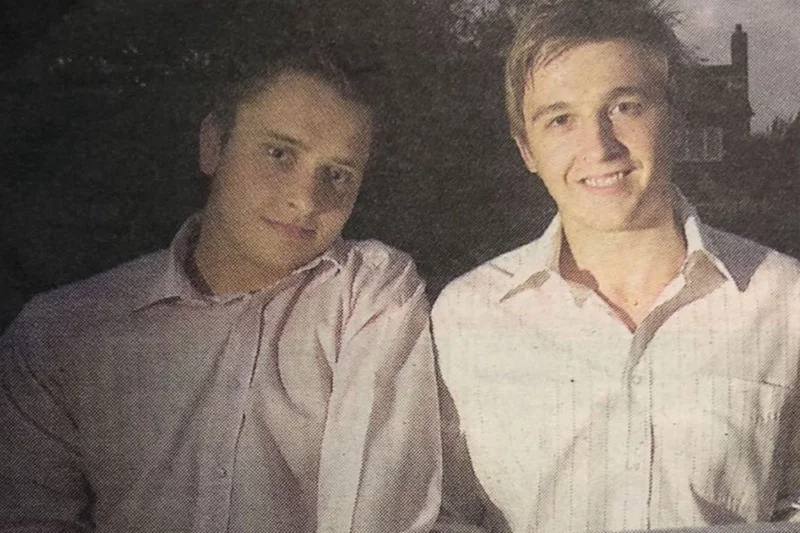 Company Founded
Tom and Steve, two friends from Loughborough, noticed a gap in the market for thanking those within the emergency services, and the concept of Blue Light Card is created.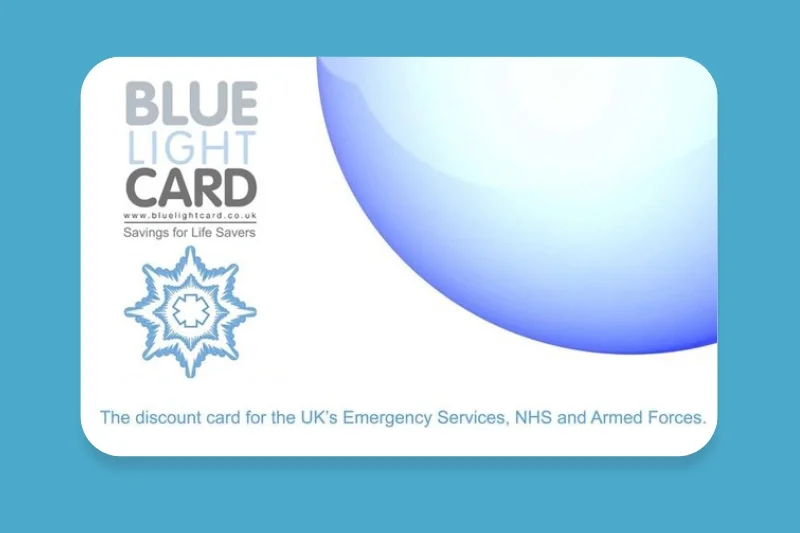 The Physical Blue Light Card Launches
Blue Light Card holders can access discounts in-store for the very first time by showing their membership card at the till to redeem exclusive offers.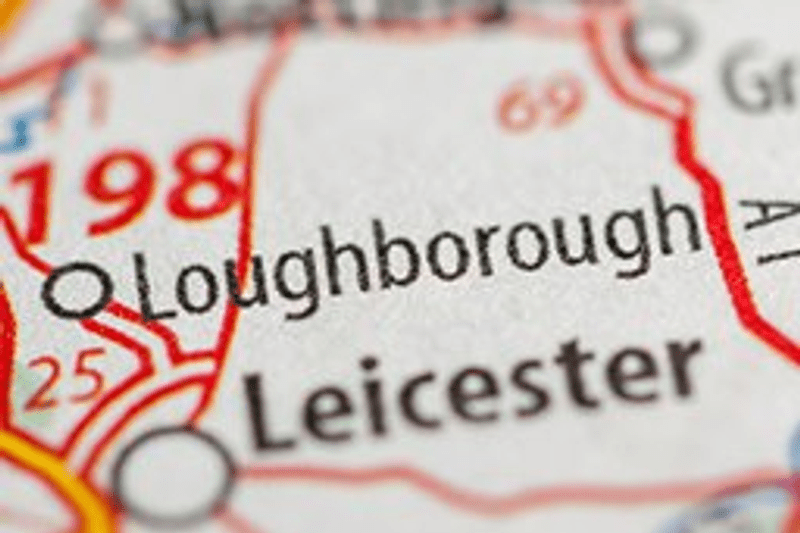 First Offices in Loughborough
We moved into our first office space! It was a tiny building in Loughborough.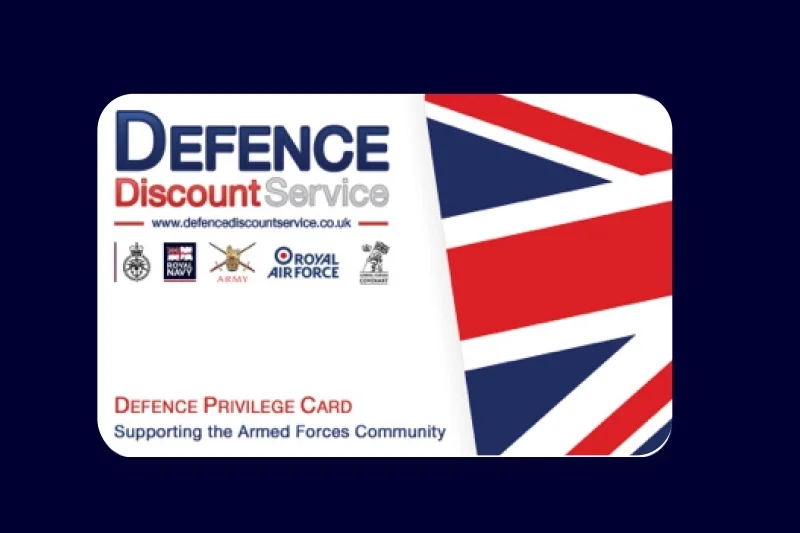 Defence Discount Service is Launched
Our sister brand Defence Discount Service and the Defence Privilege Card is launched by the Prime Minister.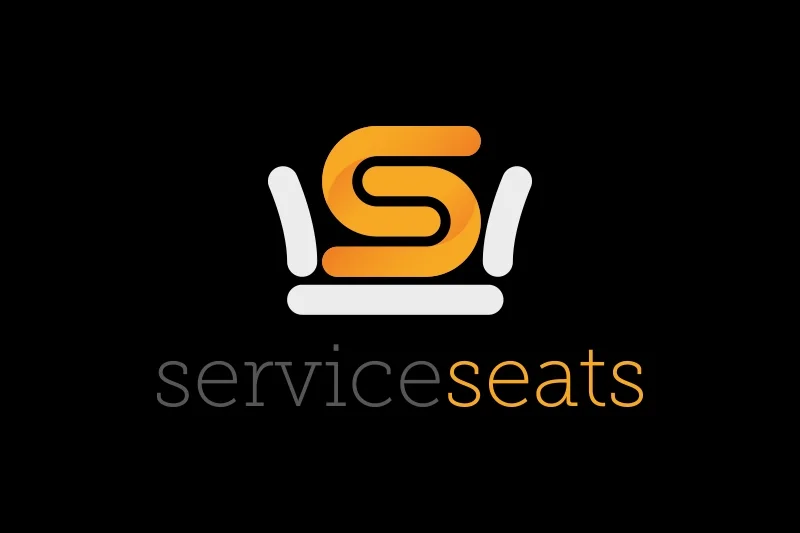 New Cinema Discounts Available
We launched "Service Seats", to give the blue light community and armed forces across the UK the chance to enjoy discounted cinema tickets.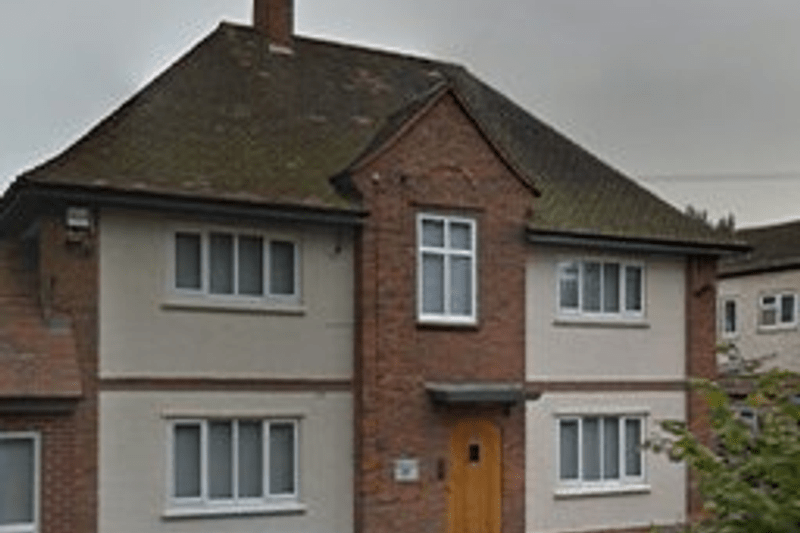 Registry House
Blue Light Card moved into Registry House, a larger office space, with more than 10 members of staff.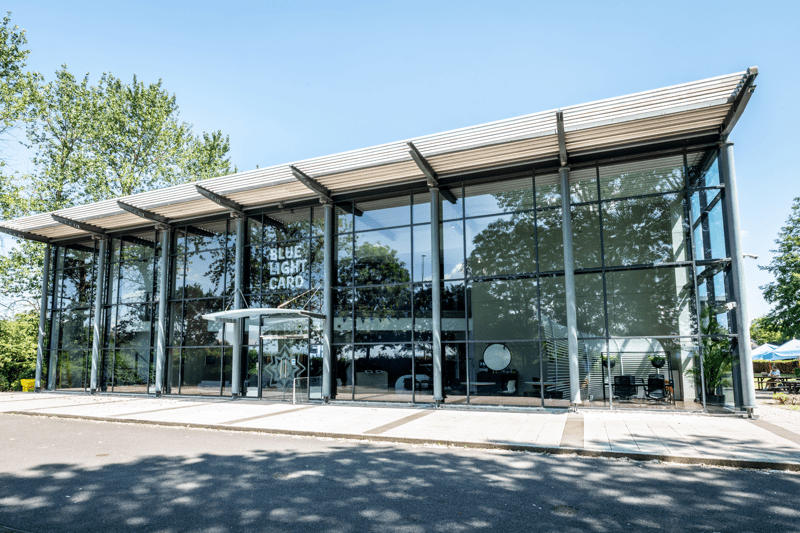 New Brand & New Offices
We launched a new brand identity for Blue Light Card and moved into our new state-of-the-art offices in Cossington, Leicestershire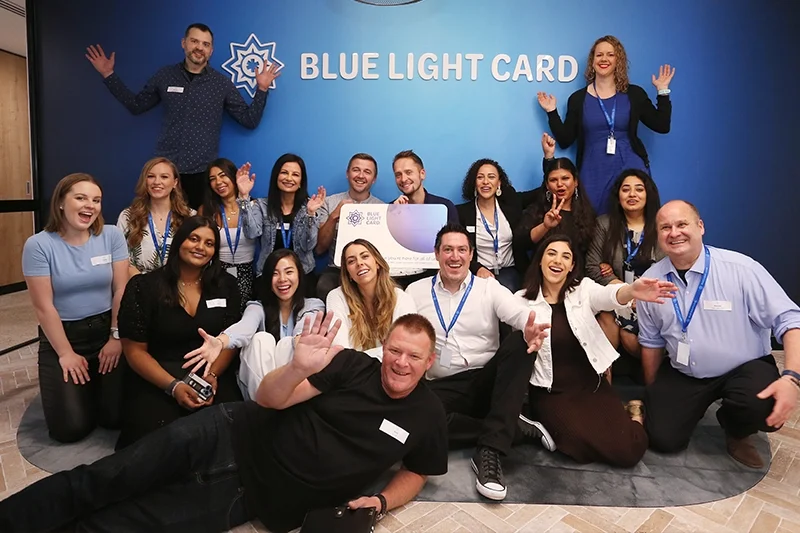 We're International!
Blue Light Card goes down under and launches in Australia with new offices in Sydney.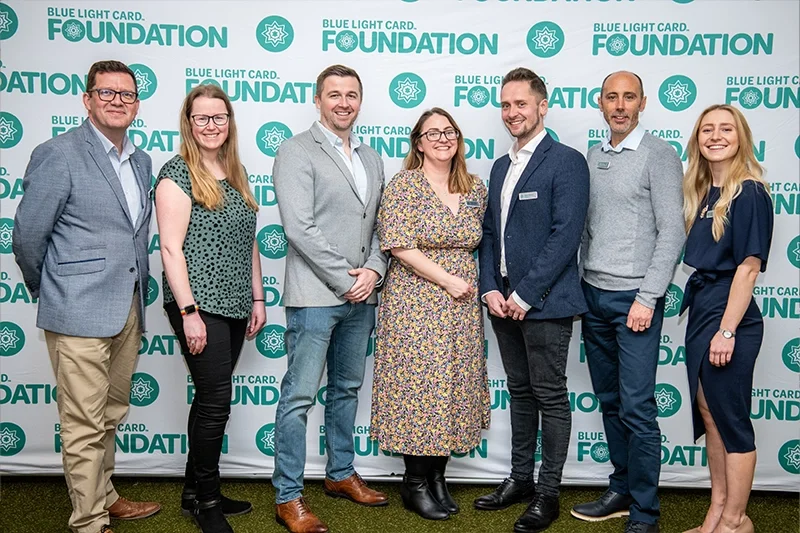 Blue Light Card Foundation is Launched
The Blue Light Card Foundation is created to deliver granting programmes to charities and organisations that support those within the Blue Light community.