What makes us great?
We started Blue Light Card because we were inspired by the selfless work of the Blue Light community and wanted to reward it. This community work together to help us all, so it feels right to do the same for them.
This belief inspires how we behave as a company too. We want to be the best we can be, by bringing our talents together. We may not fight fires or save lives, but we do everything we can to thank those who are. We do this by finding exclusive offers and discounts and delivering them through an inspiring membership service.
So, let's do the best work we can. Let's rise to the challenge. Let's use our strengths. Let's inspire each other. Let's see what's really possible. Let's celebrate the individuals and talent around us. Let's work as a team and have a bit of fun while we do it.
If we're supporting the most dedicated people around, we need to be the best we can be.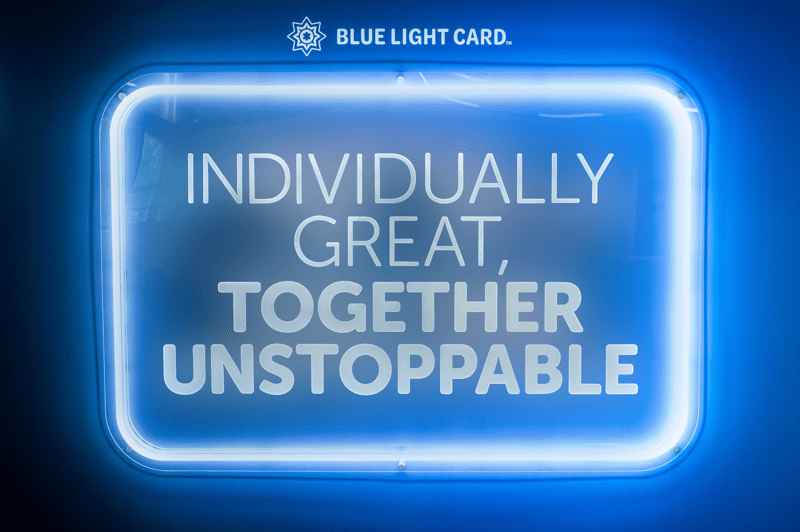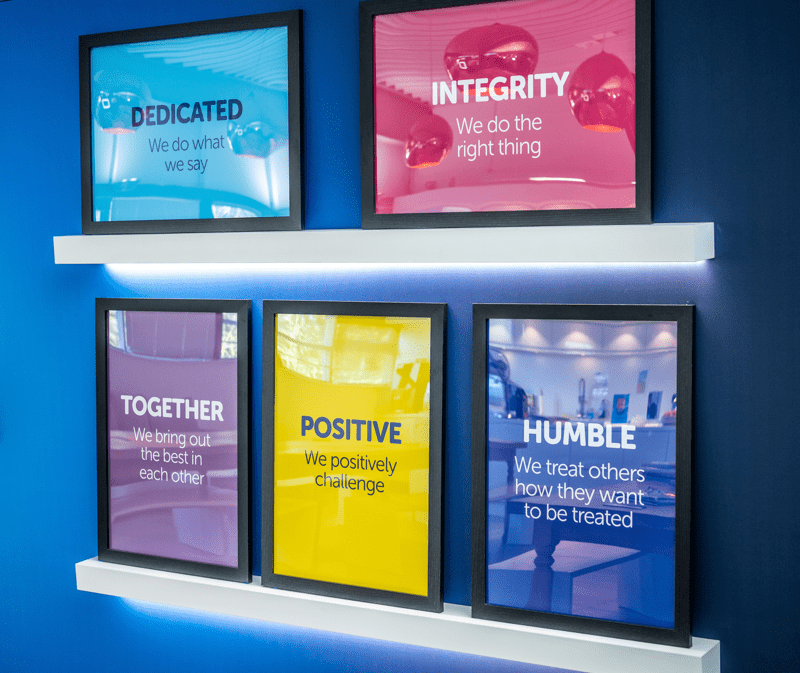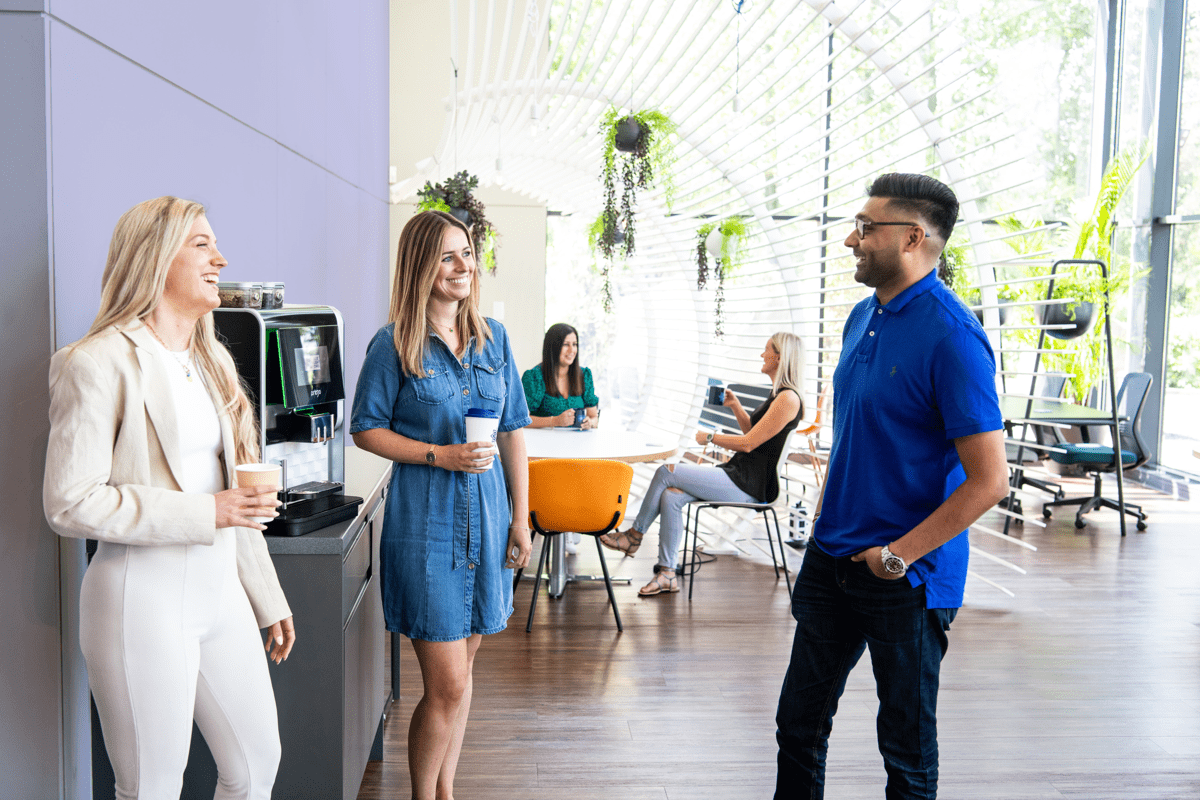 Integrity
We do the right thing
We do the right thing for members, partners and colleagues
We do the right thing for our environment and community
We don't over promise or under deliver
We do the right thing for ourselves, in and outside of Blue Light Card
We never compromise our Blue Light Card values and have a strong moral compass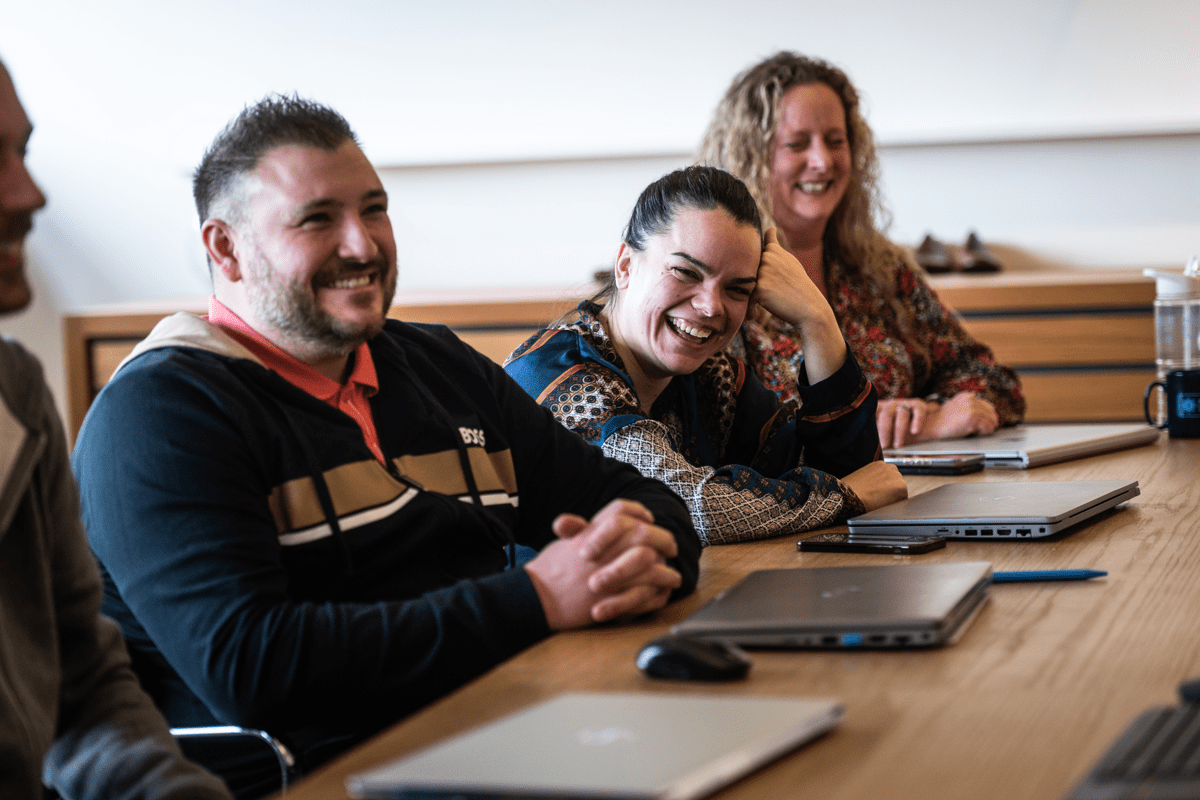 Positive
We challenge the status quo with positivity
We strive to be better today than we were yesterday

We challenge convention
We don't settle for OK, we don't take the easy path
We choose to see the good in things
We find answers, not just ask questions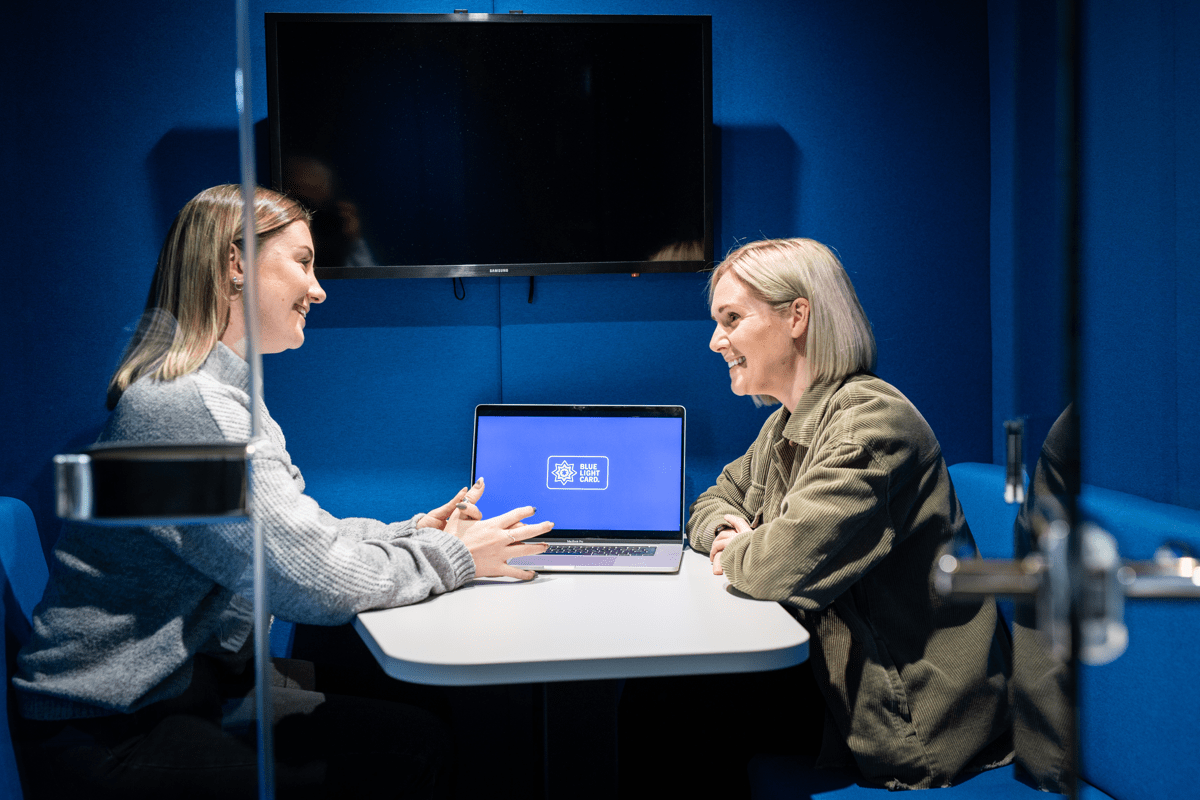 Dedicated
We deliver on our promises
We act with purpose and drive

We hit the ground running
We don't say, "it can't be done"
We turn ideas into action
We're committed to the journey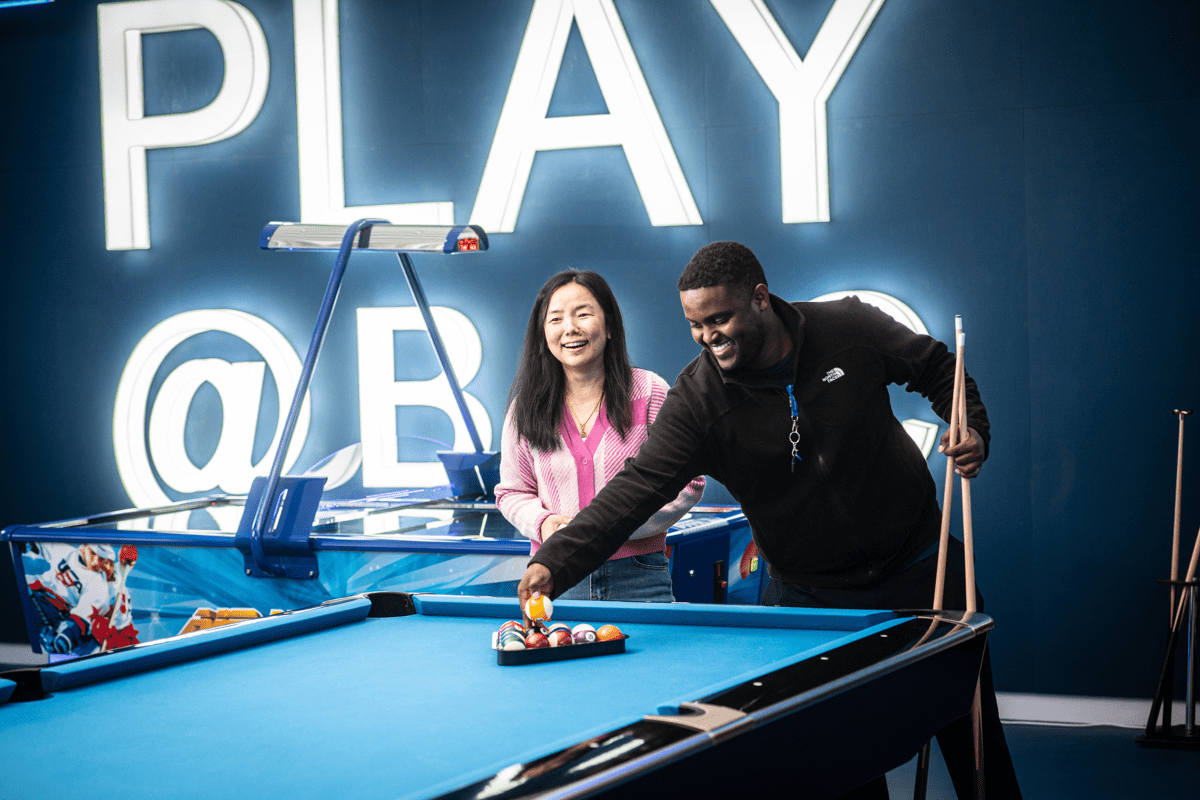 Together
We make sure we bring out the best in each other
We're "we not me"

We play to strengths and support each other
We don't blame or finger point
We win together/lose together
We believe in the power of feedback not criticism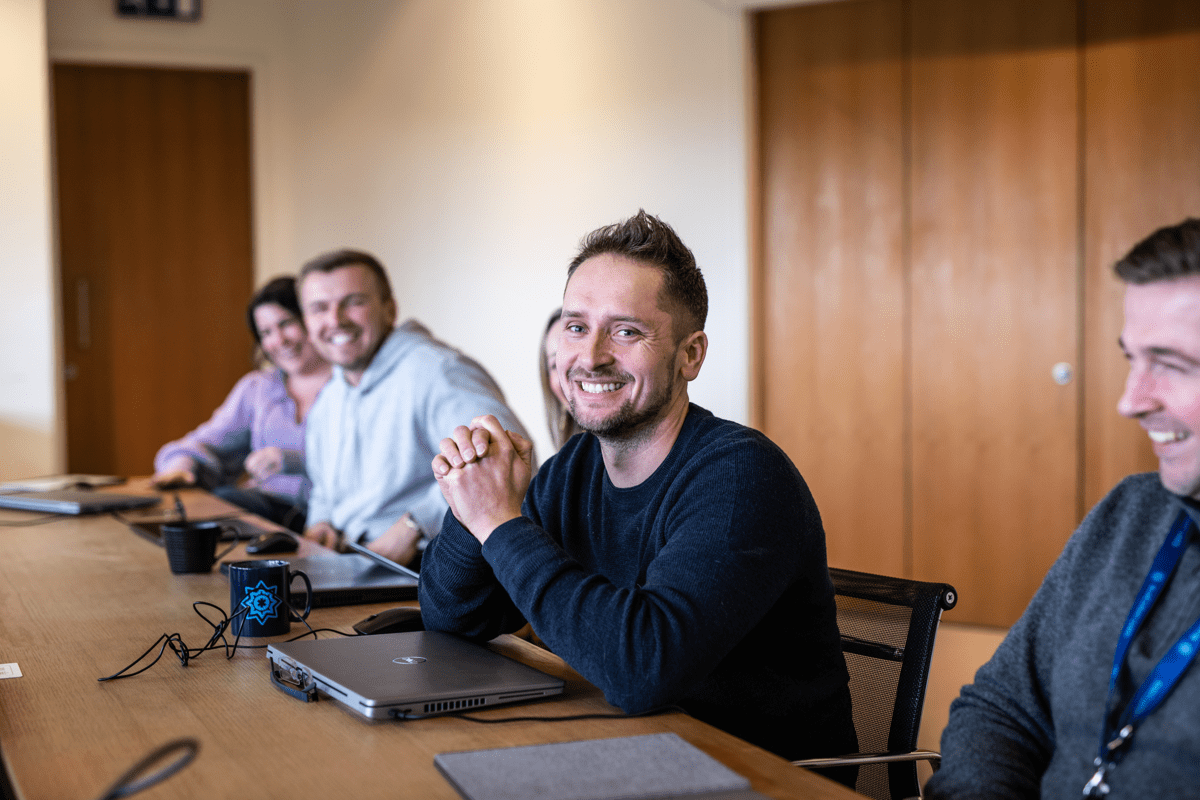 Humble
We treat others how we wish to be treated
We listen not just to respond but to really understand

We make everyone feel welcome
We don't have egos, we act like friends
We support each other, our team and our community, "what can I do to help?"
We have a serious job to do but we act with levity and celebrate success