Health & Wellbeing
Our physical and mental wellbeing can sometimes take a back seat in our busy day-to-day lives. That's why we provide a state-of-the-art gym, offer a colleague assistance programme to support mental health and company-funded private medical insurance, so you can do your job feeling like a champ. Fancy a kick about? We do that too.
The below benefits are for our UK-based colleagues.
Gym

The physical and mental health of our colleagues is vital, so we have a state-of-the-art gym, with shower and changing facilities (of course) and we run free HIIT and stretch classes each week.

Mental Wellbeing

We deliver mental health awareness sessions and training for mental health first aiders. We run activities for Mental Health Awareness Week, such as on-site massage therapy and give hints and tips on how to look after your mental wellbeing.

Company Funded Private Medical Insurance

Following the successful completion of your probationary period, you will be eligible to join the company's private medical insurance scheme facilitated by BUPA.

Colleague Assistance Programme

Whatever's on your mind, whenever you need help, you can turn to the BUPA colleague assistance programme which will be ready to provide confidential support 24/7.

Health Cash Plan

Get money back on the cost of everyday medical expenses. You'll receive an annual limit to claim back on expenditure such as the opticians, dental treatments, physiotherapy, prescription charges and much more.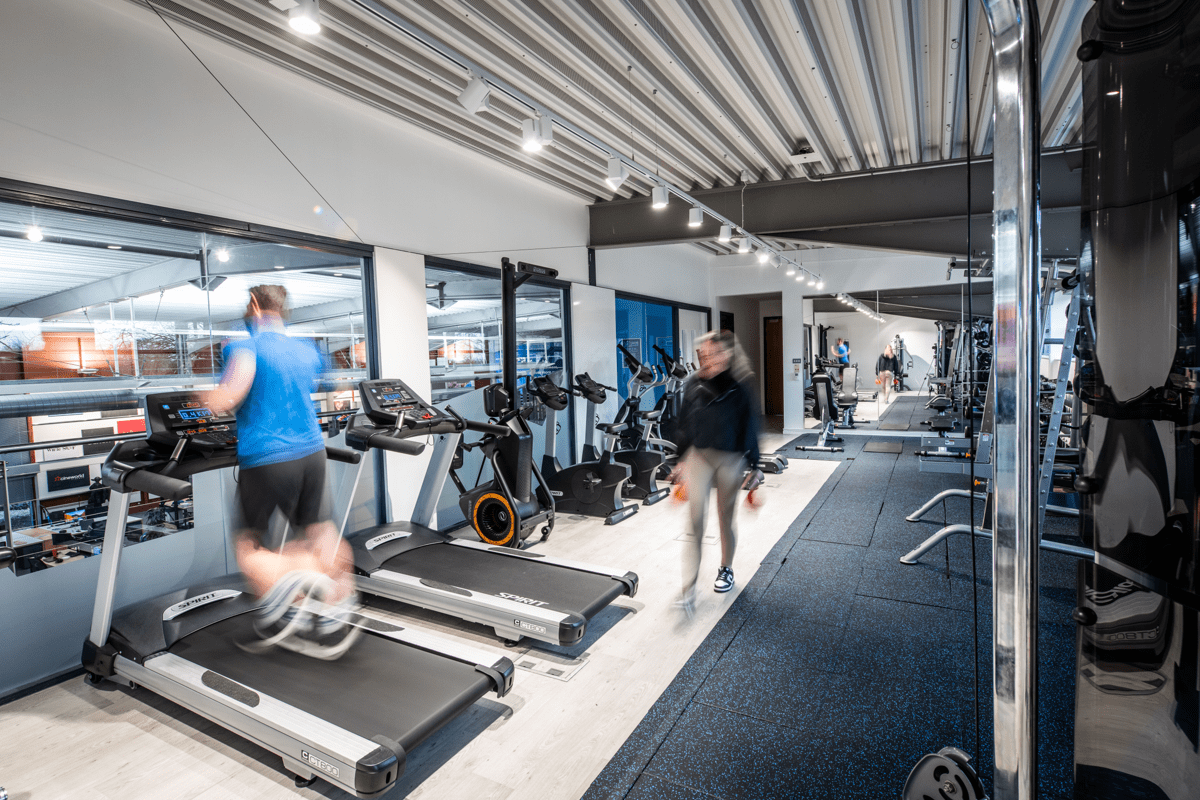 In Summary
Company funded private medical insurance
Colleague assistant programme
Mental health first aiders/mental health awareness sessions
Onsite gym (including access to free HIIT & stretch classes
5-a-side football